Our Stories
Serving premium-quality, affordable protein since 1971
Even as we go through changes, Sunpride continues its commitment to make quality, affordable protein for every Juan and Teban. Take a look into how Sunpride came to life and throughout its legacy of supplying the Philippines with premium-quality, affordable protein since 1971.
Learn More
Our Brands
Every Filipino's Trusted Brands
Our brands are as rich and diverse as our history. In the last 50 years, Sunpride introduced many brands served in every Filipino's home and loved by every generation. Aside from our signature Sunpride products, we also have Kassel, Good Morning, Holiday, Shoppers, Sunny, and Meat Cuts.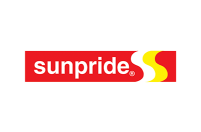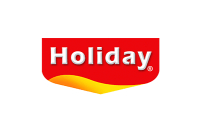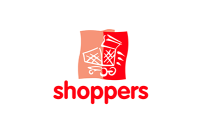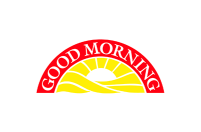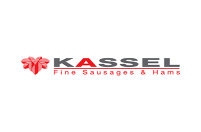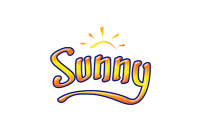 Slaughter Service
In its quest to continually serve the market with quality meat, Sunpride's modern slaughterhouse has been GMP certified since 2004 and HACCP certified since 2006. Located inside Sunpride's main plant, it has been accredited by the NMIS as a "Triple A" (AAA) facility with the capacity to slaughter 180 to 200 hogs per hour with a guaranteed high percentage of recovery.
Become a sunpride partner today
As Sunpride continues to the next 50 years, be part of our growing community in supplying affordable quality meat products.
Get in touch with us