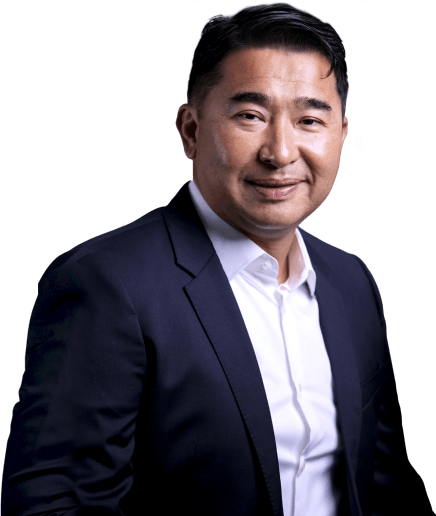 Mr. John Wong
President & CEO
Sunpride Foods, Inc.
50th Anniversary Message from the CEO
Sunpride has always been about celebrating the hardworking Filipino spirit, and as we move towards a more productive future, we want to pursue bigger and braver plans to bring this spirit to the rest of the Philippines. Our new resolve to strengthen our partnerships with our distributors, retailers, and merchants is proof of this mission. These are just some of the few items we are excited to roll out as we move towards the next 50 years.
Mr. John Wong
President & CEO
Sunpride Foods, Inc.
Become a sunpride partner today
As Sunpride continues to the next 50 years, be part of our growing community in supplying affordable quality meat products.
Get in touch with us