Partners
Leading Provider of Quality & Affordable Protein
As the company moves forward to the next 50 years, Sunpride continues its commitment to making quality, affordable protein for every Filipino.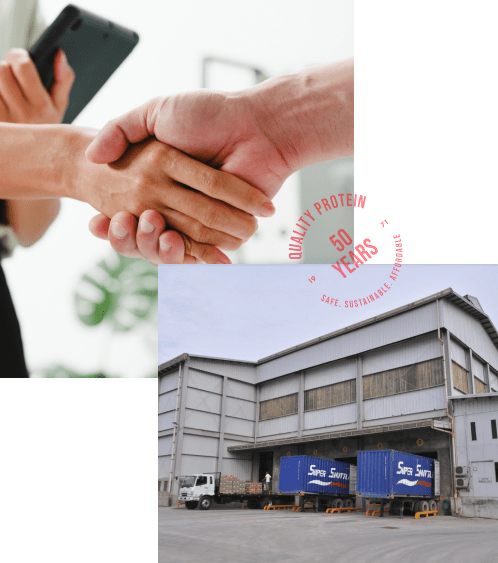 ---
Over 1,000+
employees across Visayas & Mindanao.
---
100 Brands
that bring quality, accessible food to every Filipino dining experience.
---
50 Years
of providing quality & affordable protein.
Our Suppliers
Our suppliers are assured of a partnership built on respect and trust. As we believe in two-way communication, any concerns are promptly catered to by our able and helpful Sunpride representatives.
Food Service
When it comes to food service, Sunpride follows a rigid manufacturing process to ensure that customers are given quality products that have passed FDA standards. With every Sunpride product that is served, customers are assured of protein that is not only delicious but healthy and safe for the whole family.
Our Trade Partners
Our trade partners are assured of prompt delivery of Sunpride's fast moving products to their business sites, with a sales force who is ready to address their concerns and attend to their needs.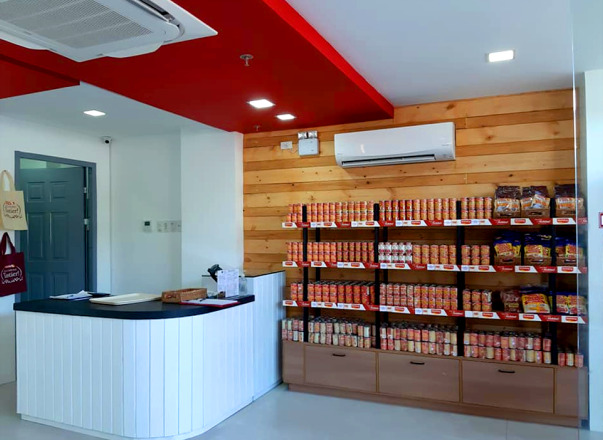 Become a sunpride partner today
As Sunpride continues to the next 50 years, be part of our growing community in supplying affordable quality meat products.
Get in touch with us