GMP and HACCP certified
Slaughterhouse
Sunpride's new and modernized slaughterhouse is one of the most state-of-the-art slaughterhouse in Cebu. It is equipped with the latest machines and stainless-steel equipment giving the new facility the capacity to produce even more premium-quality meat than ever before.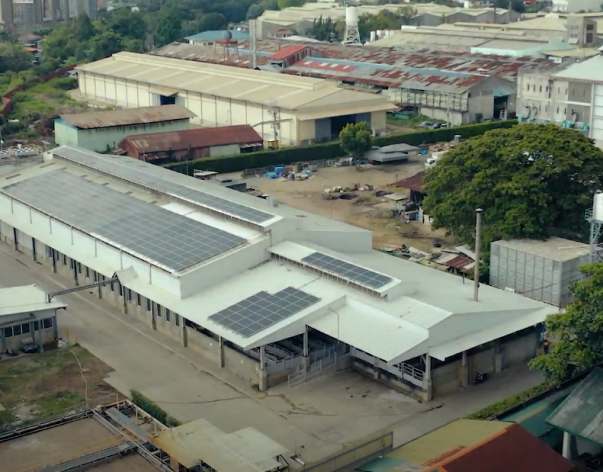 accreditations
Accreditation from NMIS - Triple "A" or Class "AAA" Slaughterhouse
Good Manufacturing Practices (GMP) Certification
GMP certified since 2004 and HACCP confined since 2005 - Slaughter House
Facilities
With a floor area of 1,700 square meters, the new slaughterhouse is designed to ensure hygiene and sanitation while maintaining the highest standard of meat quality.
Food Safety and Quality
Sunpride is committed to providing safe-to-eat meat to every Filipino family by adhering to hygiene and sanitary standards.
Worker's health and Safety
Above all, Sunpride puts priority towards its workers health and safety by providing necessary dressing rooms and cleaning stations to maintain personal hygience in the slaughterhourse.
Become a sunpride partner today
As Sunpride continues to the next 50 years, be part of our growing community in supplying affordable quality meat products.
Get in touch with us